Welcome to The Gift Bags – your go-to source for unique and personalised gift ideas for every occasion and every individual.
Our story began in Birmingham in the UK, where I often found myself caught in the endless cycle of gift-buying. Whether it was for birthdays, anniversaries, graduations, or housewarming parties, I constantly faced the daunting task of finding unique and thoughtful gifts. The struggle was particularly challenging when I was trying to find gifts for people who seemingly had everything or those who were just hard to buy for.
Tired of scrolling through pages of clichéd and generic gift options, I wished for a single platform that could offer genuinely unique and personalised gift ideas. That frustration and a desire to make the gift-buying process more enjoyable sparked an idea.
Why not create a place to find and share distinctive and personalised gift ideas without hassle? Why not build a platform that celebrates the joy of gifting by making it easy, fun, and deeply personal? And just like that, The Gift Bags was born.
Over the subsequent weeks, I devoted my time and energy to developing The Gift Bags. I have met with various suppliers and small businesses, focusing on those with unique stories and products. I have conducted rigorous research and engaged in countless conversations with people to understand their gifting concerns and needs.
The Gift Bags have been designed to cut through the noise of generic gift ideas and provide curated, thoughtful, and highly personalised solutions. We're here to revolutionise the gifting process and ensure it reflects the thought, care, and affection that you intend to express.
Like every gift on our platform, our journey has a personal story. We are excited to share this journey and help transform your gifting experiences. We are not just another gift ideas website. We are The Gift Bags – the answer to all your gift-giving dilemmas.
Join us on our journey, and let's bring back the joy of gifting together!
Steve – The Editor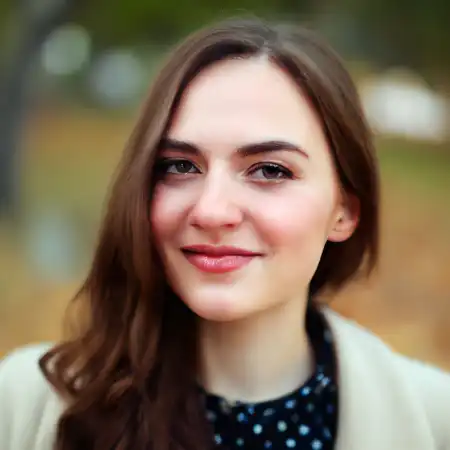 Francesca is a seasoned primary school teacher, a devoted mother of two, and an enthusiastic gift enthusiast. With her unique blend of professional expertise in education and personal experience as a mother, Francesca has developed a deep understanding of children's needs and interests. Passionate about the world of gifts, she believes in the power of a well-chosen present to uplift spirits and communicate love and appreciation. In her downtime, Francesca indulges her passion for finding the perfect gifts for any occasion, always mindful of the recipient's age, taste, and personality. Her dual roles as an educator and a mother enrich her insights, making her an invaluable source of advice for parents and teachers seeking thoughtful and appropriate gift ideas.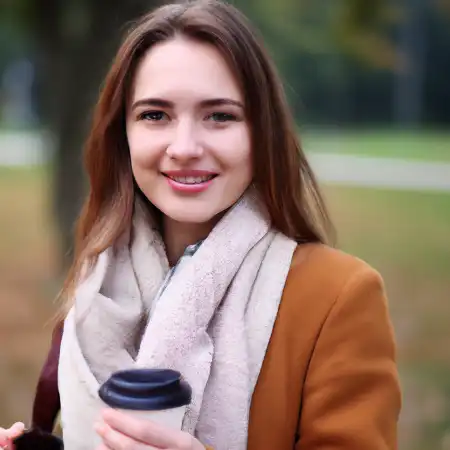 Josephine is an experienced wedding planner and gift connoisseur who excels in orchestrating unique, memorable weddings. She prioritizes the couple in every aspect of the planning, from venue to food, decor, and gifts. Josephine understands the profound symbolism of gifts, ensuring they reflect the love of the occasion and resonate with the couple's preferences. Whether suggesting personalized art, luxury items, or heartfelt gestures, she ensures every gift is cherished. She continuously updates her knowledge of wedding trends and gift ideas. More than a planner, Josephine is a fairy godmother, transforming wedding dreams into reality and crafting every gift to narrate a beautiful love story.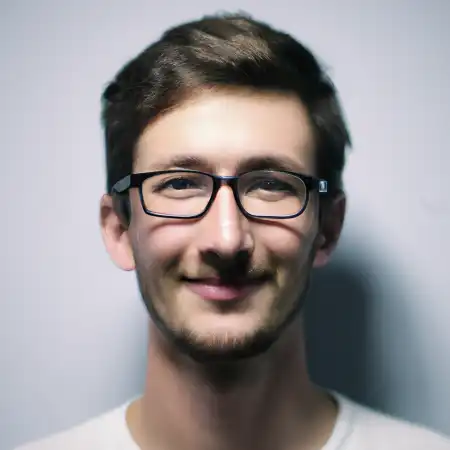 Michael is a dynamic sports enthusiast, avid gamer, and a master networker with a remarkable talent for discerning people's interests. Michael's fascination for sports and video games fuels his lively conversations and allows him to connect with diverse individuals easily. Known for his personable nature and intuitive understanding of preferences, he is skilled at recommending activities, games, or sports that others are likely to enjoy. When he isn't engrossed in the latest sports match or video game tournament, Michael fosters connections and learning about new interests, always eager to share his discoveries with his expansive network. More than just a sports fan and gamer, Michael James is a charismatic connector, making him a reliable source for those seeking advice on what to play, watch, or talk about next.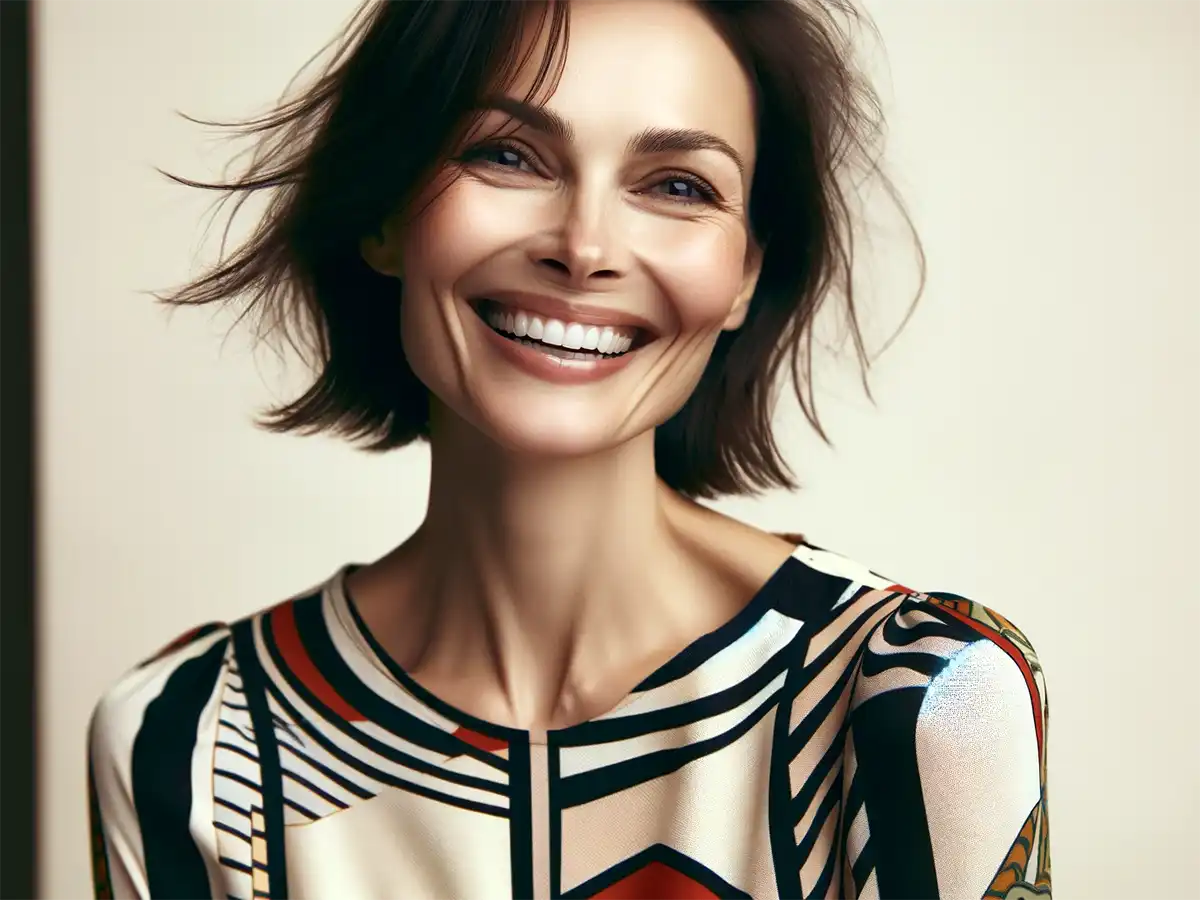 Harriet is a passionate health and beauty blogger who champions positive body image with empathetic and engaging writing. Her unique approach blends her expertise in nutrition and psychology, offering readers a holistic and self-affirming journey towards wellness. Harriet's content is a trusted resource and an inclusive haven for those seeking guidance in self-care. Her love for animals mirrors her compassionate nature, extending to her keen eye for selecting thoughtful gifts, making her blog a delightful and enriching experience for her devoted audience.
Would you like to write for us?
If you have a passion for gifts and an eye for selecting the most memorable gifts for your friends and family, why not join our team and write for us too?